Enjoy The Interracial Cuckold Fantasy With the Cuckold Cam Girls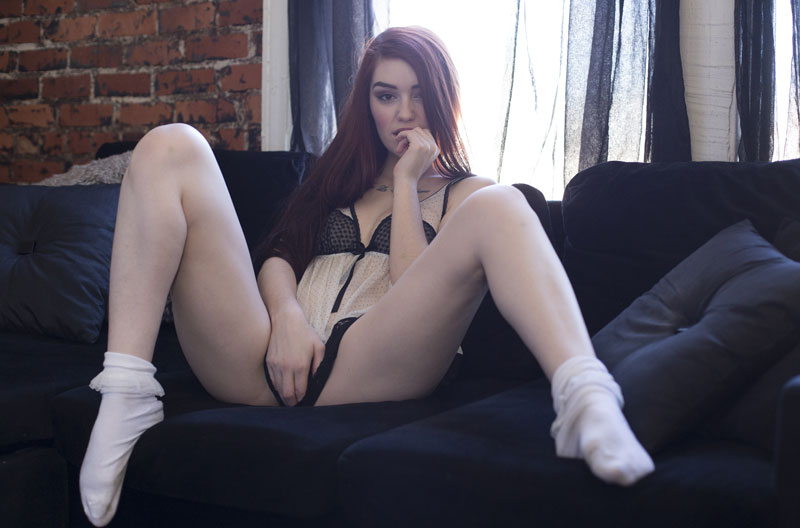 If you are after absolutely wondrous, sexy, and cum-worthy shows, then you better give this category some of your time! Here at LivePornGirls, you won't run out of cuckold cam girls who don't mind pleasing and pleasuring other men. They don't care about their image or what others would say because they are horny as fuck. Who cares if they're not faithful? Who cares if they are caught banging someone else? Who cares if their husbands pimp them to strangers?
The only thing on their minds is how they can enjoy each and every second of their lovemaking. Some of the cuckold cam girls you'll find at the website have been "entrusted" by their partners to other horny men to have their way with. Some are real. Some only follow that theme for sex-tertainment. Either way, you will be turned on by it!
Check out all the big cocks that seem to know how to automatically wreck the pussies of various women and cuckold cam girls. Many scenes here at LivePornGirls feature other positions that will certainly keep your dick very hard. The intense blowjob, deepthroat, anal, missionary, and 69 scenes will make you want to jerk off all day. That's not such a bad thing!
Aside from that, you might even see wimpy men let strangers explore their wives' bodies while they sit in the corner and beat to them having sex. They seem to enjoy what they are seeing and we can't really blame them!
That's HOT!